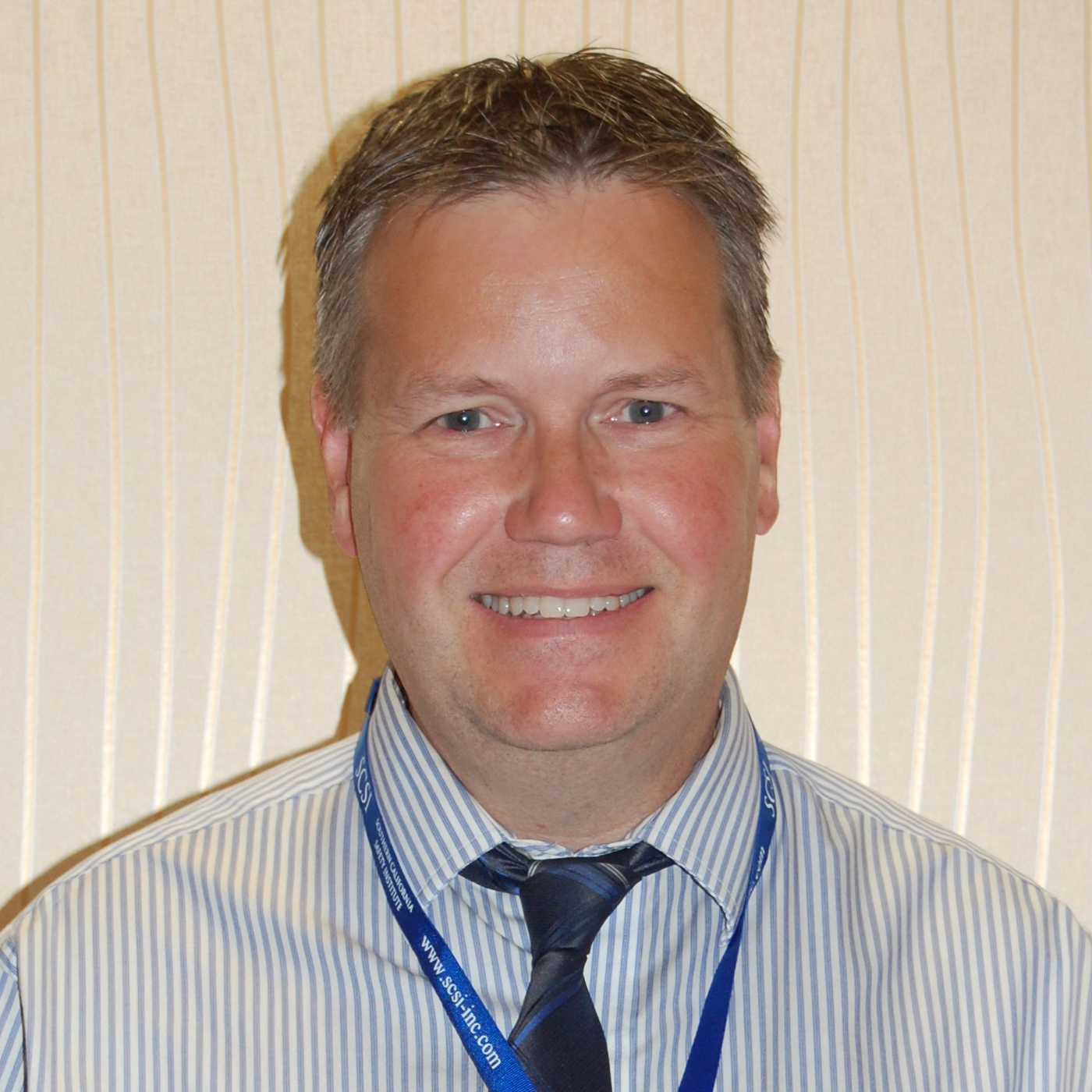 Alec Moffat
Alec Moffat joined R.J. Waldron & Co. in 2006, after 5 years as an Aircraft Accident Investigator for the Transportation Safety Board of Canada. He has worked as an Aircraft Maintenance Engineer - Avionics Specialist for several years and has been directly involved in over 500 aircraft accident investigations throughout the world. Alec has been accepted as a qualified expert witness in the field of aviation accident investigation and reconstruction in trials located in Canada and the United States.
Qualifications: He was appointed as an investigator by the Chairman of the Transportation Safety Board of Canada by the authority of the CTAISB act (2002-2006). Full member of the International Society of Air Safety Investigators (ISASI). Aircraft Maintenance Engineer License, valid for category E - all aircraft, with specialty training on the Boeing 737-200, -300 and -500, Boeing 747-400, Douglas DC10-30 and Airbus A319, A320 and A321.
Alec is a part time instructor for the Southern California Safety Institute (SCSI) - Air Accident Investigation course and Lecturer for the International Association of Air Safety Investigators (ISASI) Reachout Program.