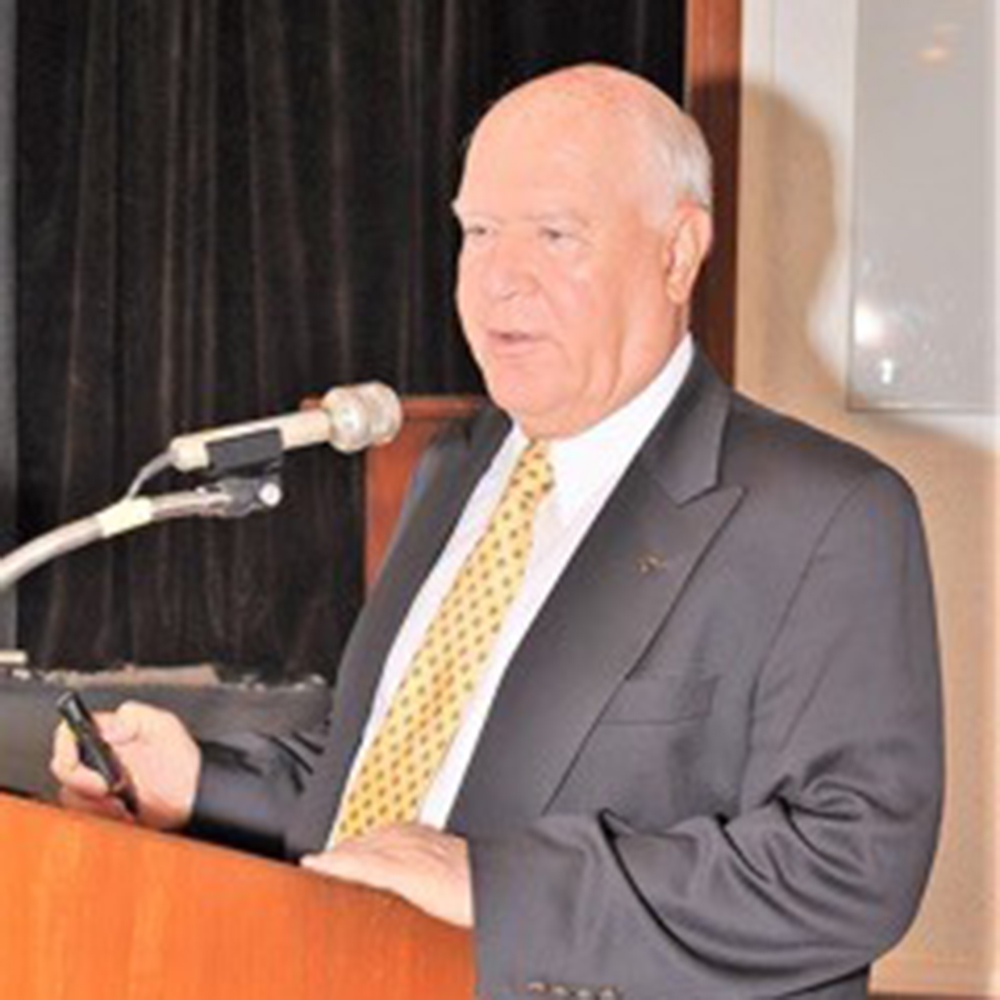 Caj Erik Frostell
Caj Erik Frostell, one of the world's foremost experts in accident investigation, currently serves as Chief of the Accident Investigation and Prevention Section of the International Civil Aviation Organization (ICAO) in Montreal. His promotion to chief of the section in 1996 followed his over 16 years of service as a section team member.
Throughout his continuing career with ICAO, Mr. Frostell has served on many special assignments. Most recently, in 1997, he served as accident investigator on a technical cooperation assignment with the Republic of Korea for the investigation of the accident to the Korean Air Boeing 747 in Guam on 6 August 1997.
Prior to that assignment, he served as accident investigator assigned to Saudi Arabia for the investigation of the mid-air collision between Saudi Arabian Airlines, .Boeing 747, and the Kazakhstan Airlines, IL-76, near New Delhi, India, on 12 November 1996.
Also in 1996, he was the team leader for the ICAO team investigating and reporting on the shooting down of two civil aircraft by Cuban military aircraft on 24 February 1996.
He also served as team leader for the ICAO team completing the investigation (December 1992 – June 1993) on the destruction of Korean Air Lines flight 007, Boeing 747 on August 31, 1983.
Before joining ICAO, Mr. Frostell was Chief of Accident Investigation with the Board of Aviation in Finland. He served in that capacity for 13 years and investigated over 300 accidents.
Mr. Frostell holds a Master of Applied Science degree from the Institute of Aerospace Studies, University of Toronto, Canada; a degree in Aeronautical Engineering from the Technical University in Helsinki, Finland and received basic flight training in the Air Force in Finland.