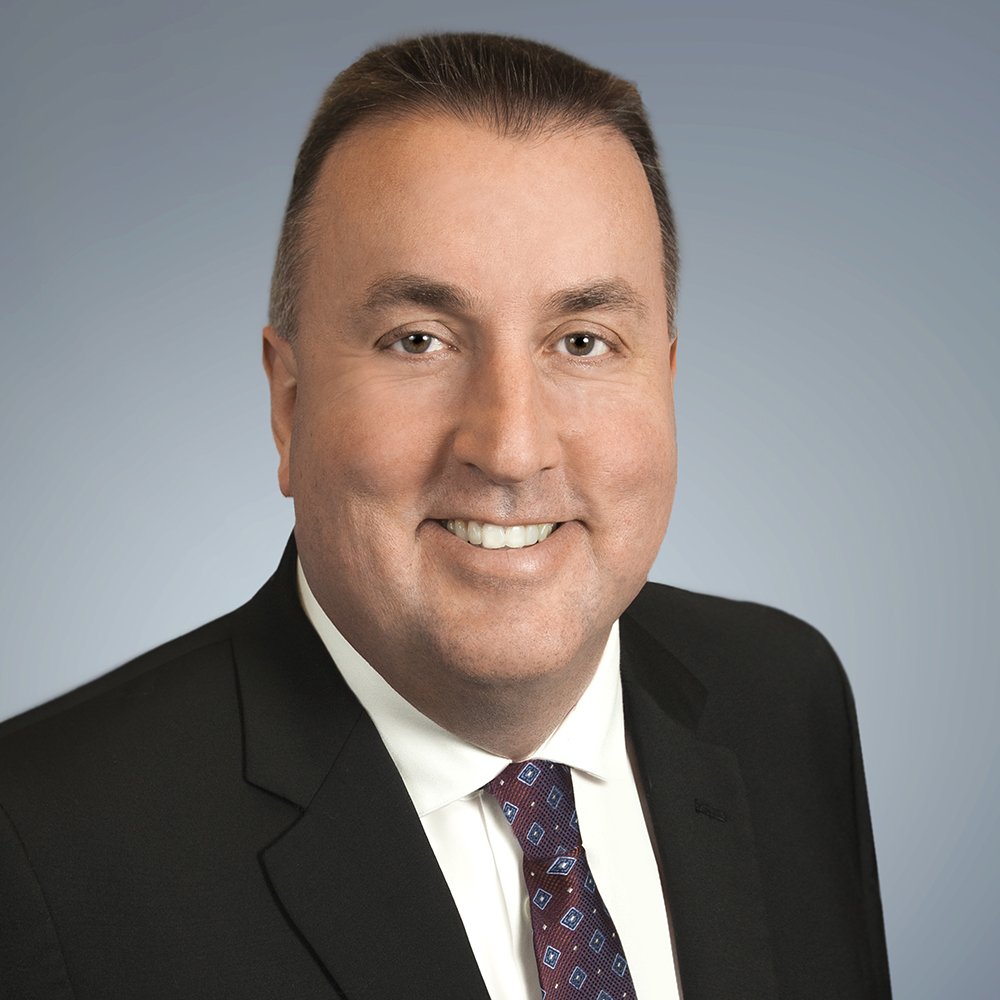 Darren Gaines
Darren Gaines has been an Air Traffic Controller since 1991, working first as a Terminal controller at Akron/ Canton Tower, then as an En Route controller at Cleveland Center, where he is currently stationed. Mr. Gaines was recognized as the Controller of the Year in 2000 during the EAA Airventure fly-in at Oshkosh, WI. In addition to being a controller, Darren is an Aviation Safety Councilor for the FAA Flight Standards District Office in Cleveland, OH.
In 1994, Darren was selected to be an Air Safety Investigator for the National Air Traffic Controller's Association (NATCA), providing ATC expertise in numerous investigations of both accidents and incidents conducted by the NTSB. Mr. Gaines was later appointed, and currently presides, as Chairman of the NATCA Air Safety Investigations Committee. Mr. Gaines has also served two terms as Chairman of the International Society of Air Safety Investigators (ISASI) Air Traffic Services Working Group, where he promoted the improvement of aviation safety and increased exposure of innovative approaches to accident investigation internationally, and continues to do so as an active member. Darren also served as the ISASI representative to ICAO Air Traffic Management and Runway Safety awareness campaigns for the Asian
Pacific and Middle-Eastern Regions, delivering safety critical information to these regions in an effort to advance aviation safety on a global level. Darren also serves as an associate instructor at the Transportation Safety Institute where he teaches in the Human Factors course. Darren is on the staff of the Southern California Safety Institute, teaching the Air Traffic Control Investigation course. He was recognized by the East Central Ohio Pilots Association as the recipient of the 2003 Meritorious Service Award. Mr. Gaines is the holder of an FAA commercial pilots license with multi-engine, instrument, seaplane and instructor authorizations. He currently owns a 1981 Mooney and a 1946 Piper Cub and has accumulated 1500 hours flight time.